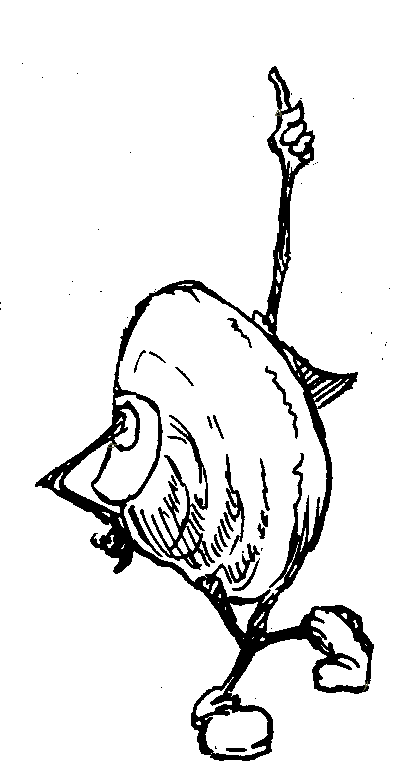 Clam Chowder (the group) was a small musical group in Maryland, USA, which played an eclectic collection of British and American folk songs, sea shanties, unusual songs from all sources, original material, and anything else that had opportunities for close harmony. Please do not confuse us with the Canadian group under the same name.
We are now officially retired . We played for the last time on Saturday, November 30, 2013 at the Darkover convention. It was a glorious concert with an overflow crowd, fantastic energy, and much multi-part harmony. We raised over $7,000 for the Children's National Medical Center in Washington DC, and we also raised a substantial contribution to help our lead guitarist, John Huff.
At the moment, our CDs are out of print. However some of our music is available for downloading on this web site (see 'From the Can' in our menu selections). The music is free, however we do request a donation for John Huff. As of December 2015, John is facing a continuing series of medical bills for various ailments. Until further notice, all monies collected on this site will be donated to John. Thank you for your understanding and support.
Clam Chowder - the final ingredients (L-R): Cliff Laufer, John Huff, Kathy Sobansky, Bob Esty, Dennis Hertzog